We contribute to Bilbao's progress
What do you need?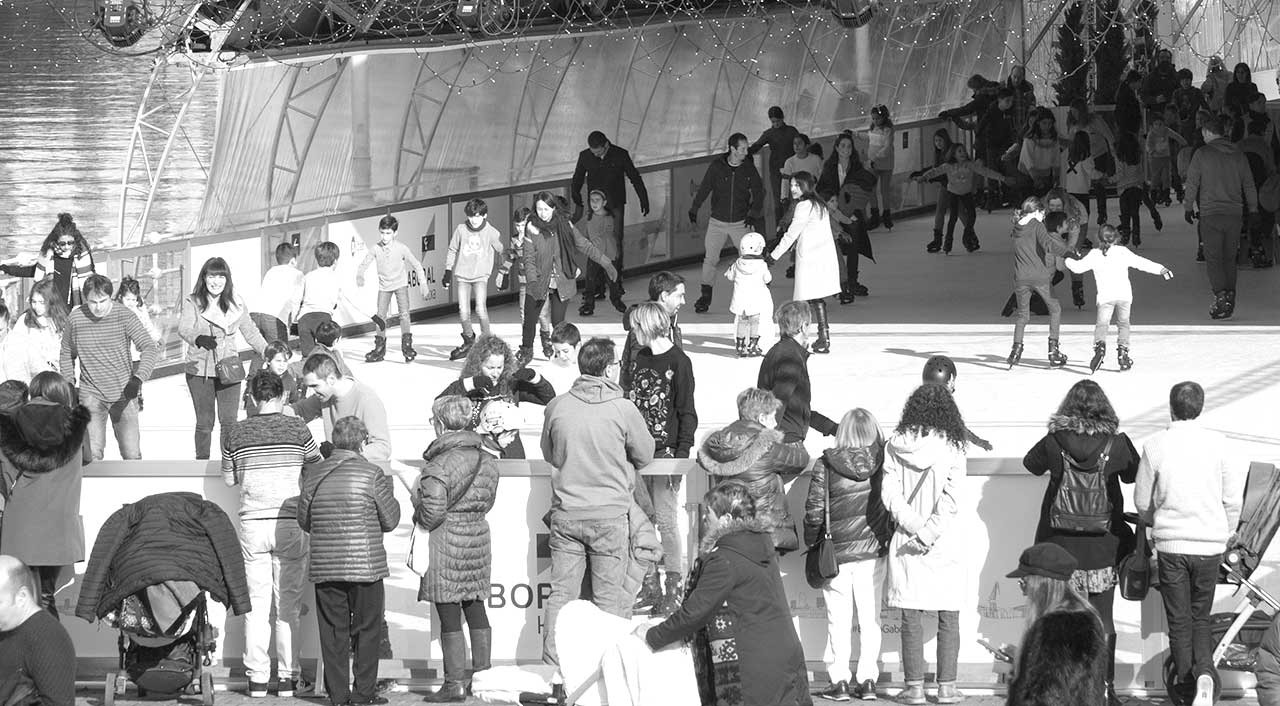 Main social and economic indicators of Bilbao
The space of reference for rigorous thorough knowledge of the city.
Find out more
347.000
Total population (2021)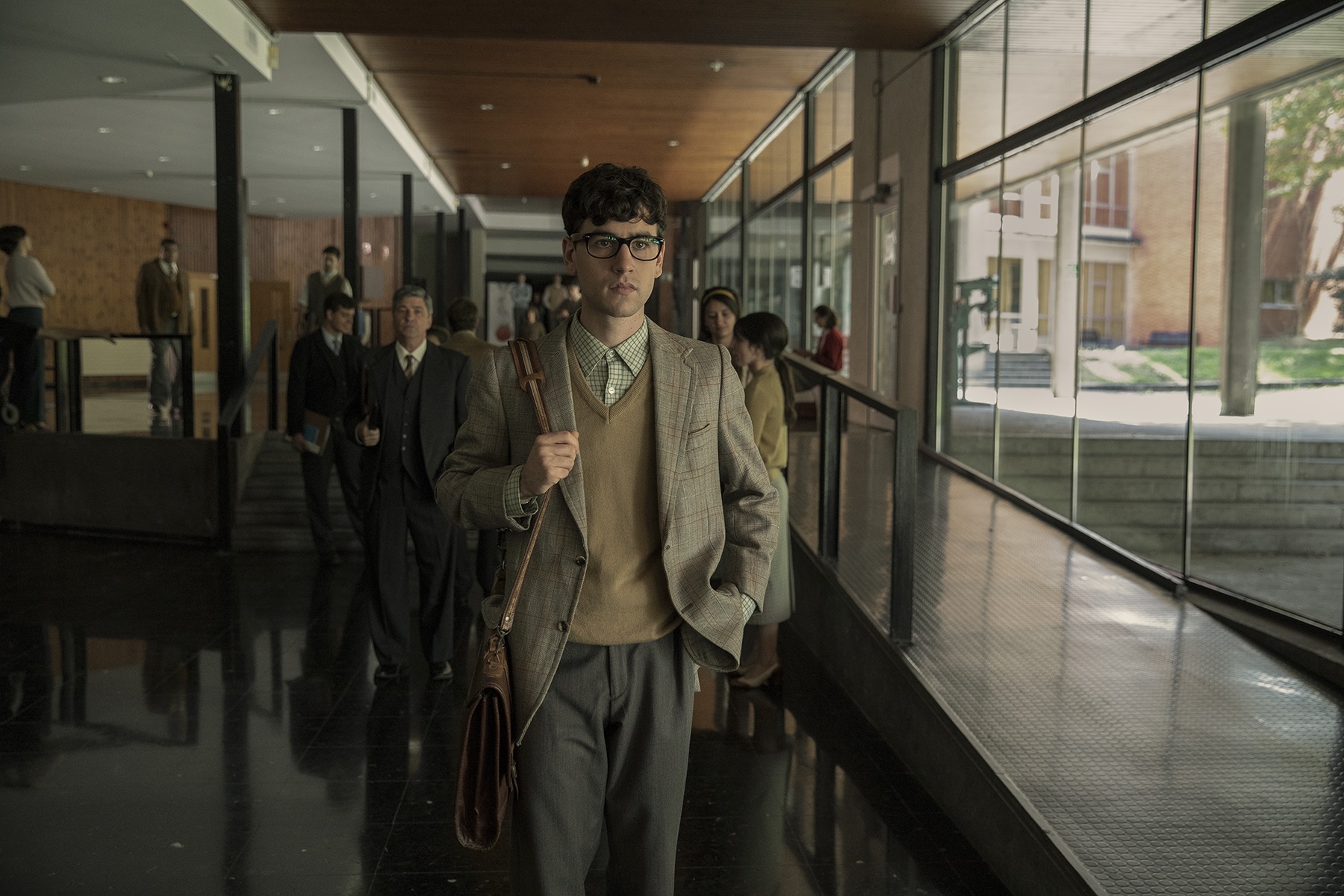 Bilbao Bizkaia Film Commission
We attract filming to the city and to the Historic Region of Bizkaia, offering support to producers and professionals looking for the best location for their projects.
Further information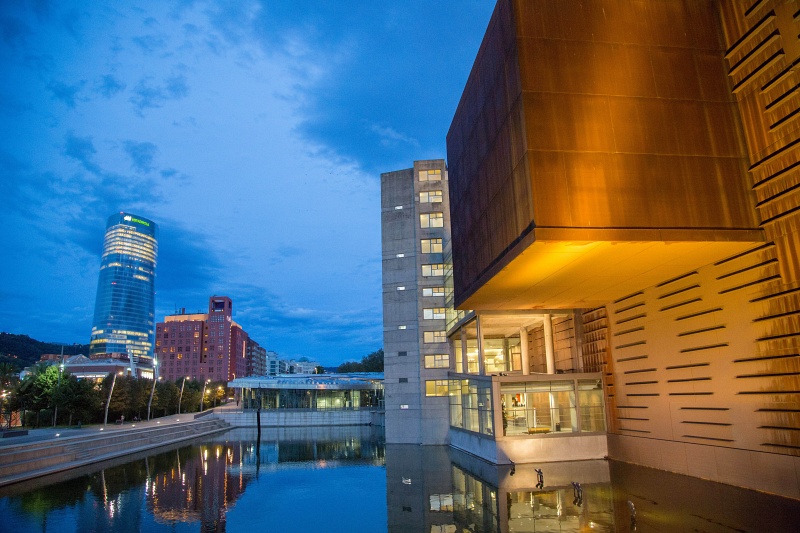 Bilbao Convention Bureau
We firmly support the organisation of MICE (Meetings, Incentives, Conventions and Exhibitions) events in Bilbao, collaborating with the organisers, promoting the city and facilitating the operational organisation of the projects.
Further information