Your business in Bilbao, one step forwards
What do you need?
Support for improving SME competitiveness
We help small and medium businesses from Bilbao to improve their competitiveness with personalised services.
Further information
Urgent measures actions for SMEs
Bilbao City Council, through Bilbao Ekintza, has launched urgent measures for SMEs in the city.
Further information
For more information, please contact our Business area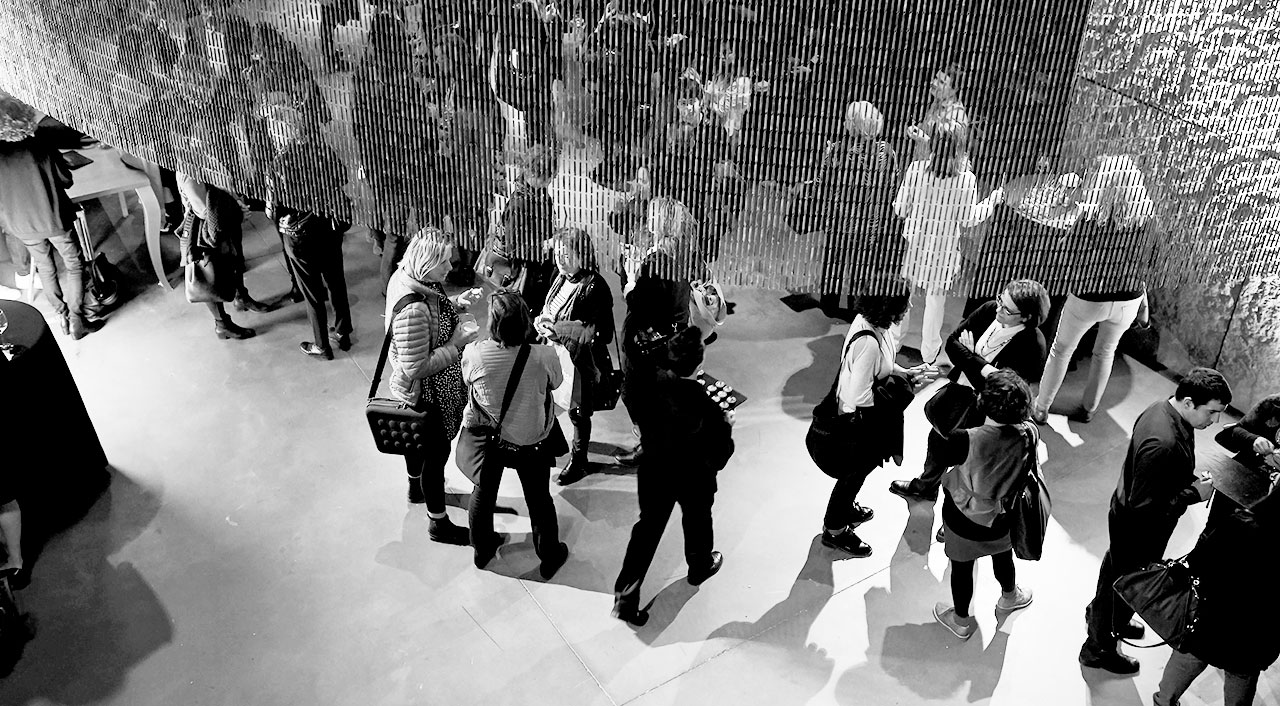 Business networking
Throughout the year, Bilbao Ekintza organises awareness-raising sessions and workshops adapted to the needs of Bilbao's SMEs.
Further information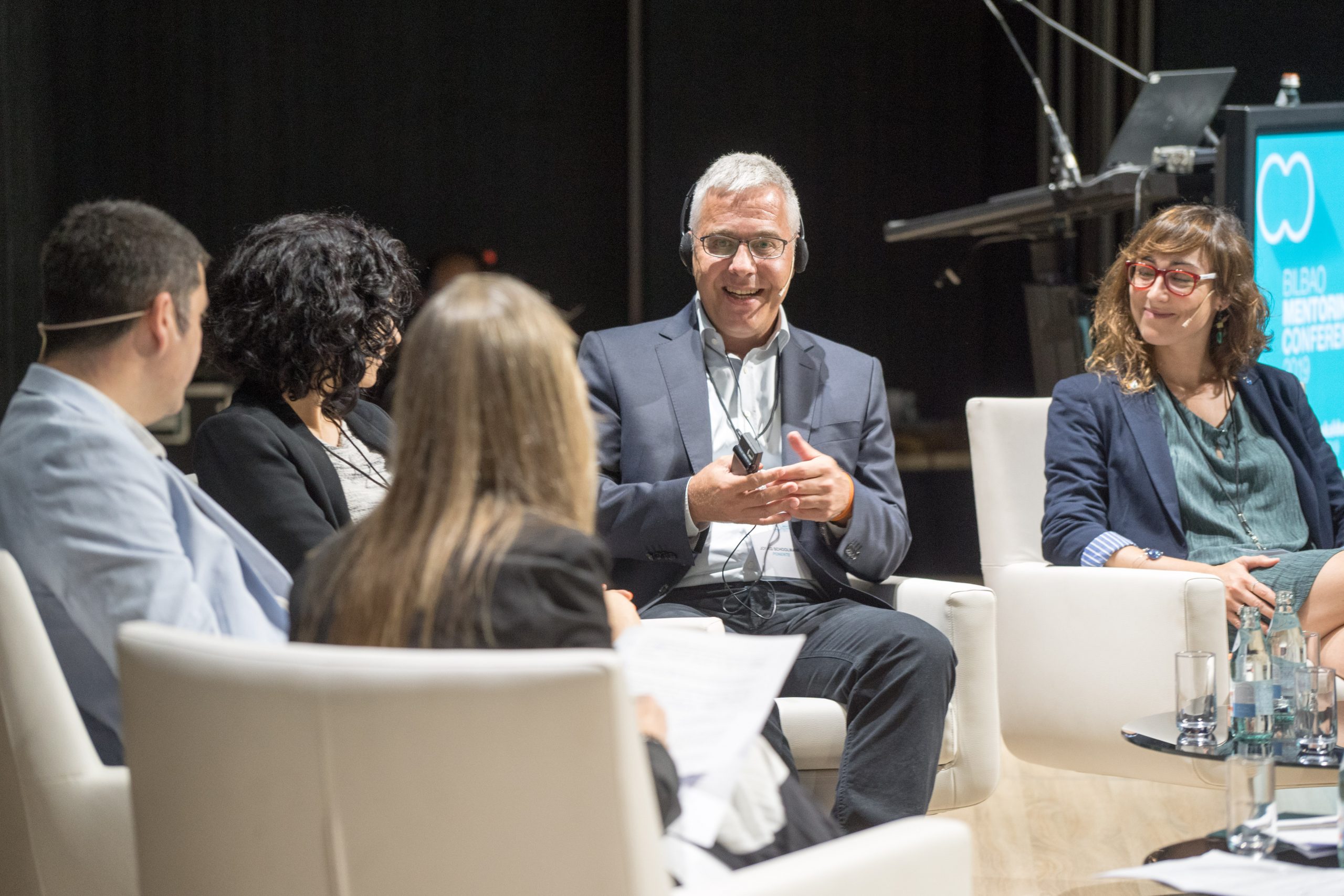 Mentoring Bilbao Programme
A local network of specialists to offer advice and support while you start up your business
Find out more