BIG BILBAO: We help you to create your business
What do you need?
Digital economy
We support the development of the digital economy and offer specialised support for new startups.
Further information
Advanced Services
Bilbao seeks to become a reference in advanced services directed at the business network and, particularly, for Industry 4.0.
Further information
Cultural and creative industries
We have experience in the offer of services and support for projects from the creative sector.
Further information
Do you want to start your own business?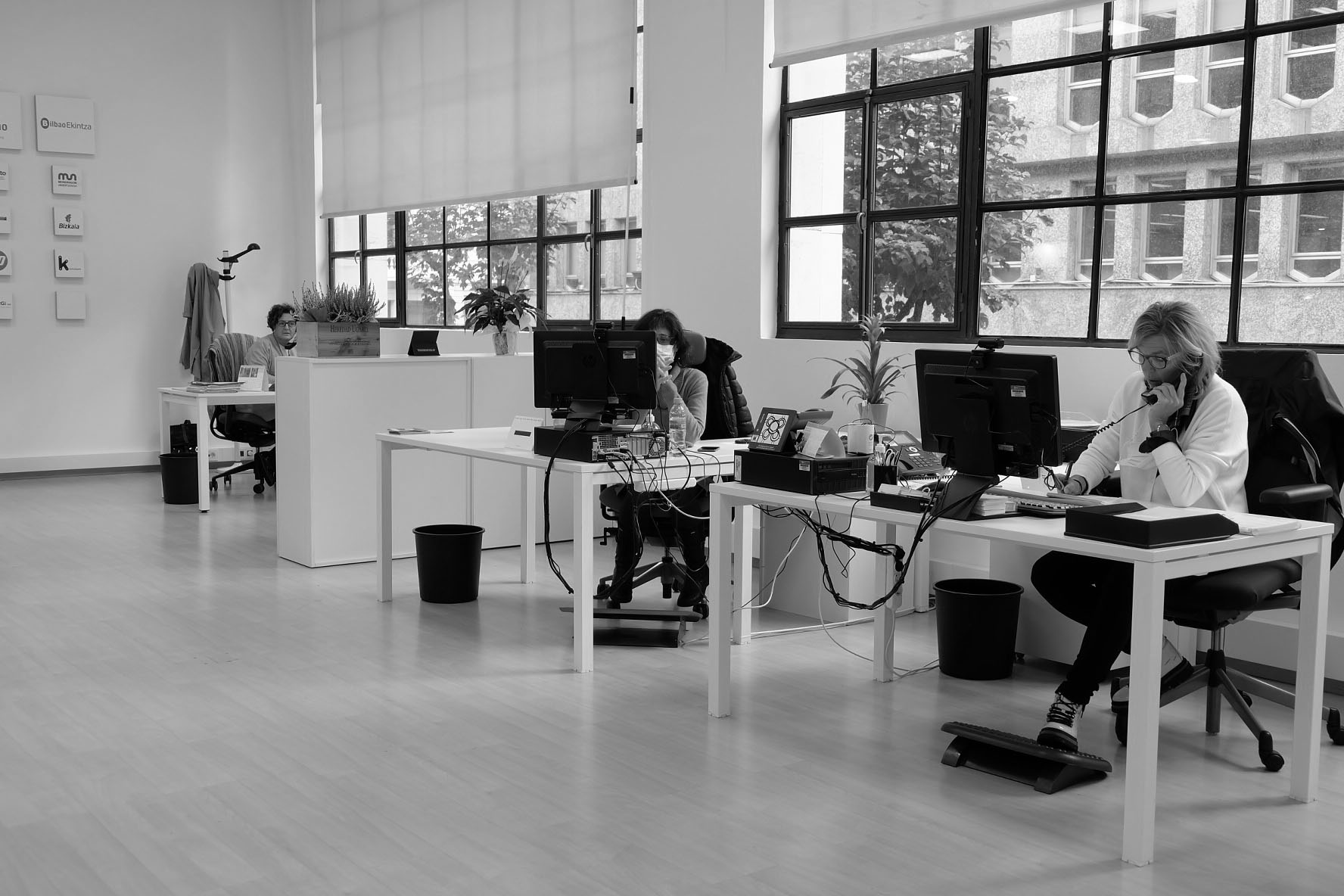 1335
At BIG Bilbao, the Bilbao Ekintza's Centre of Entrepreneurship, we support you in the process of creating your business. Contact us and tell us about your idea or project.
Discover Big Bilbao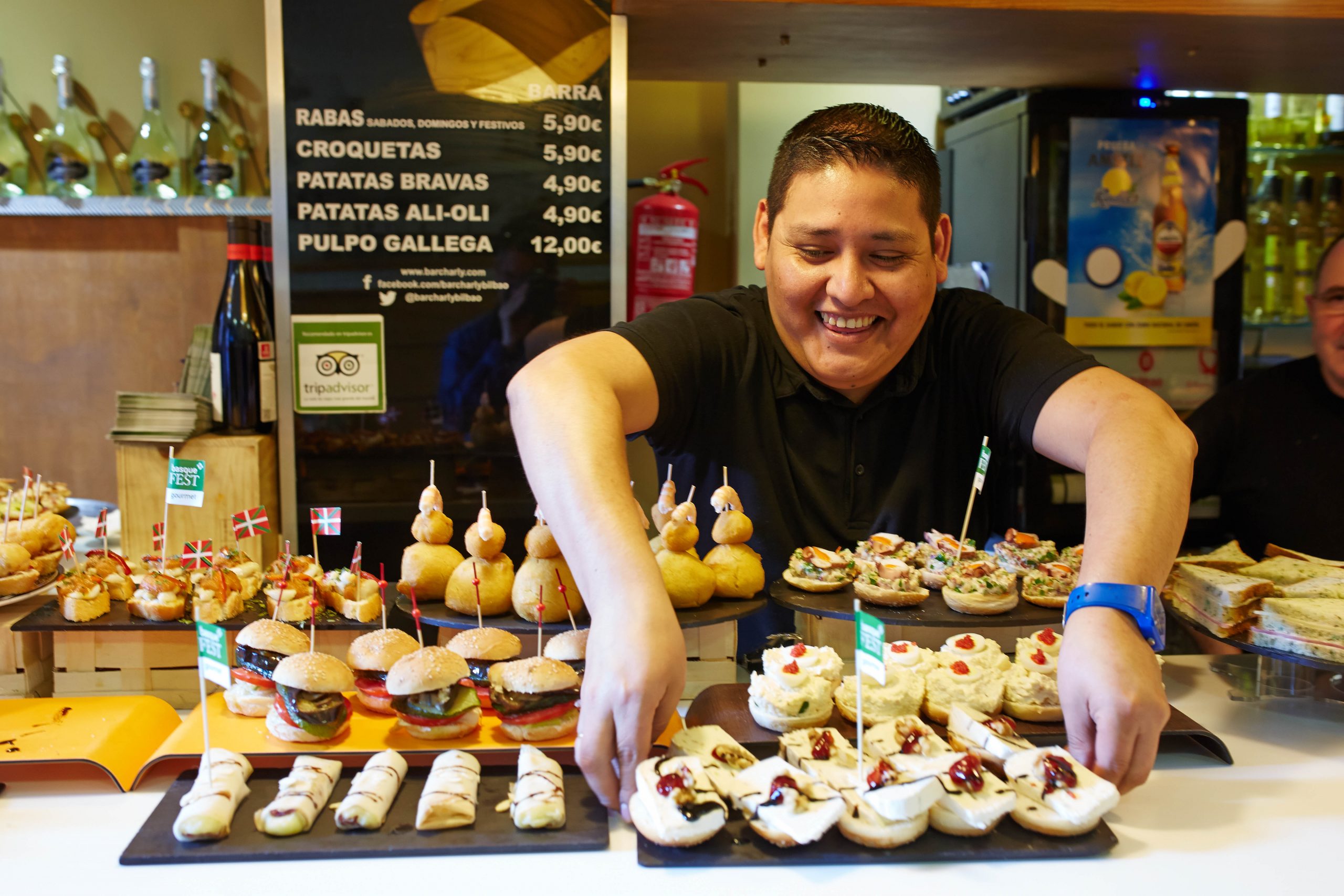 Big Bilbao Community
Tell us about your project and at BIG Bilbao we will support you all the way.
Discover experiences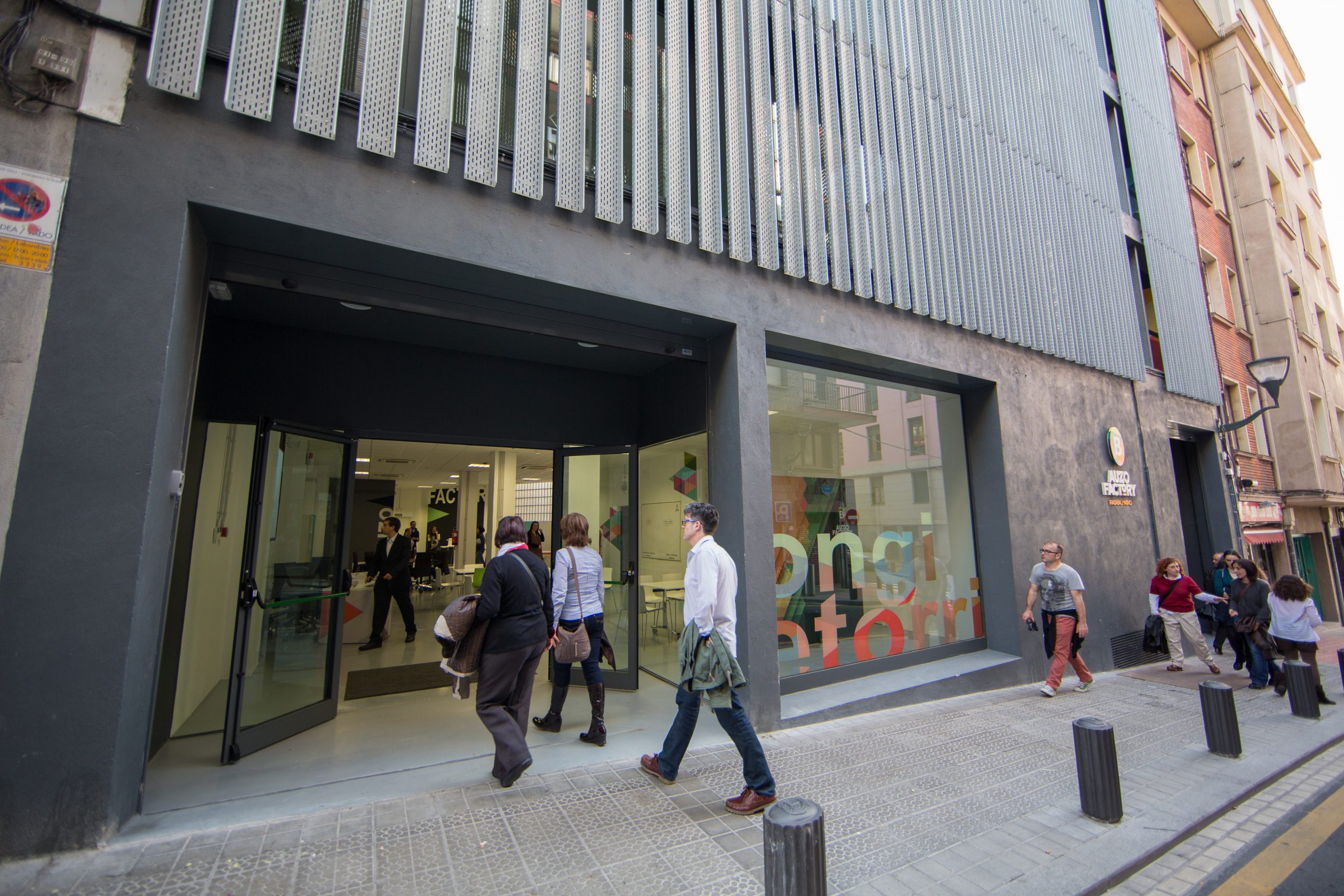 Spaces to be an entrepreneur
We offer the spaces you need to shape your idea.
Consult the spaces